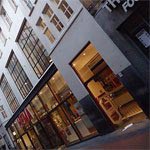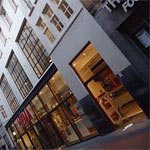 When walking across the Nieuwendijk you discover straight away how diverse the stores can be in Amsterdam. Passing clothing stores, leather stores, smart shops and bars every 10 feet has something different to offer. You wouldn't make it to the Dam before noon if you visited them all. At the Dam itself the most popular store has to be the Bijenkorf mall.
While it's not feasible to name all of the shops at the Nieuwendijk, here's a short list of what the street has to offer.
HEMA
Xenos
The Body Shop
Manfield
Sacha
Hunkemöller
Jack & Jones
Free Record Shop
Find out more about the Nieuwendijk here.